PLAY THE GAMEDOG TRAINING
CHRISTMAS SPECIAL OFFERS:
BOOK NOW 
USE CODE
MP-2023
for 20% discount
on all bookings
until 31.01.2024
This discount code is available for all field bookings until 31.12.2023 and cannot be used after 31.01.2024
BOOK ONLINE NOW
Book your initial session today
and the discounts
will be automatically
added to your purchase
at checkout.
This discount code is available until 31.12.2023 and the first booking must be made at the point of booking
BOOK NOW - up to 2 dogs
USE CODES
2 visits - MP-2x2
3 visits - MP-2x3
4 visits - MP-2x4
5 visits - MP-2x5
This discount code is available until 31.12.2023 - all sessions on the voucher must be used by 30.06.2024
DOES YOUR DOG STRUGGLE WITH: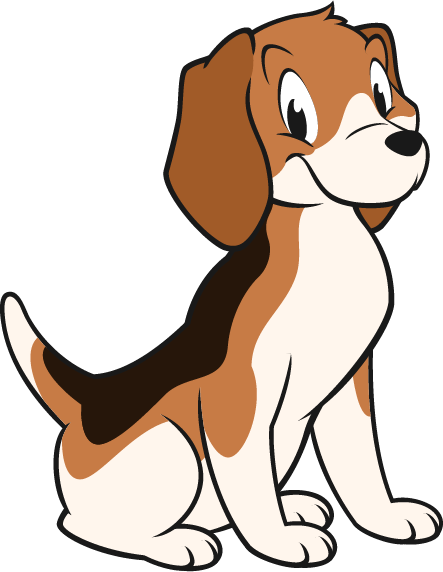 Training consultation
(90 mins)
£45
A consultation must be completed before any training can be given
Training Session
(45 mins)
£22.50
ALL LEVELS OF DOG TRAINING RUN BY CERTIFIED DOG TRAINER AND BEHAVIOUR SPECIALIST
EMMA DAVIS

AT HER PURPOSE BUILT FACILITY IN HEWISH, WESTON SUPER MARE.
OUR GOAL IS TO MENTALLY CHALLENGE AND STIMULATE YOUR DOG, TO PROMOTE DESIRABLE BEHAVIOUR AND HAVE FUN!
THE SAFETY AND WELL BEING OF YOUR DOG IS OUR NUMBER ONE PRIORITY. EMMA WILL COMPLETE BEHAVIOUR ASSESSMENTS ON YOUR DOG AND BUILD A PLAN TO SUIT YOUR TIME-SCALES AND END GOALS.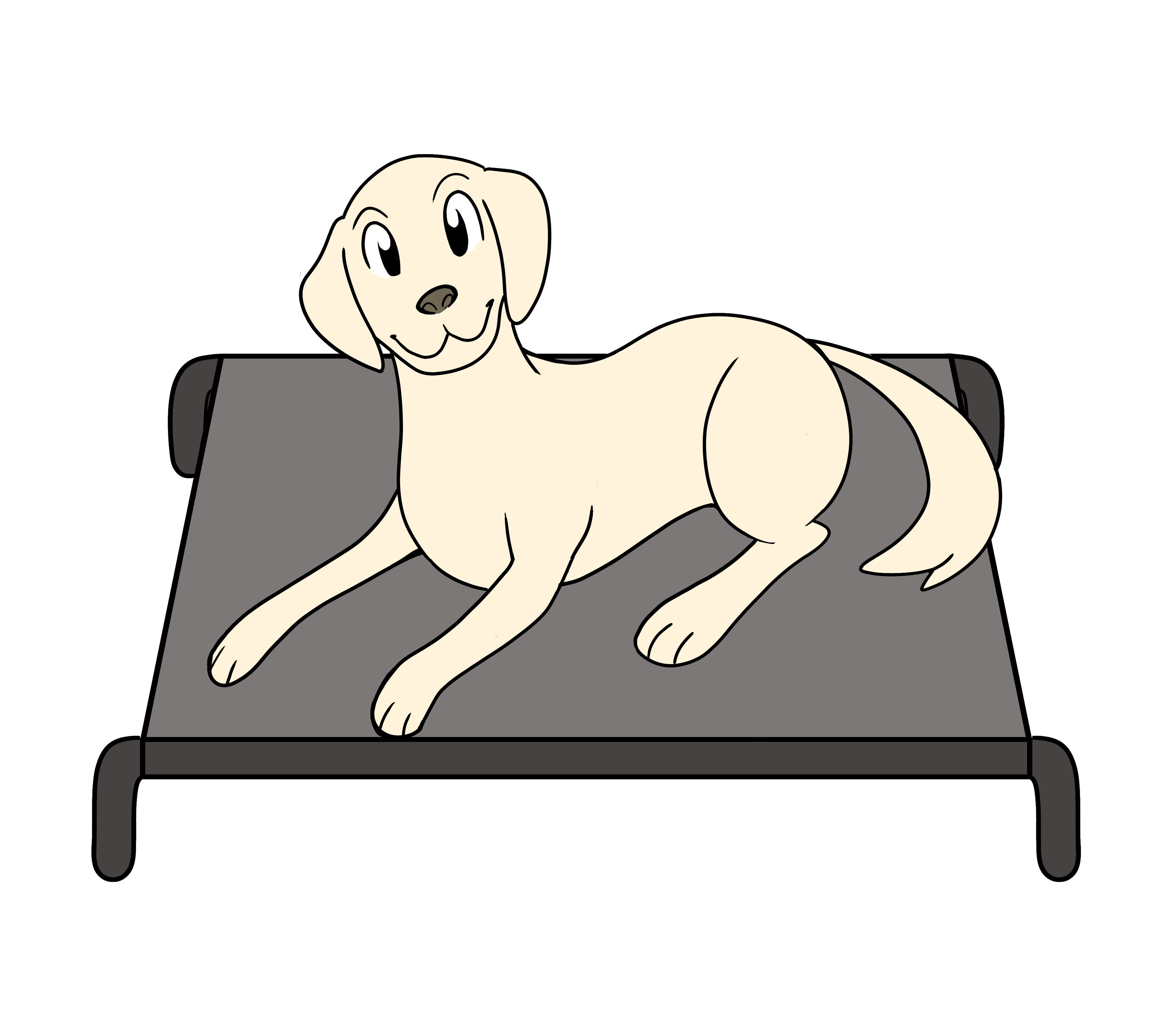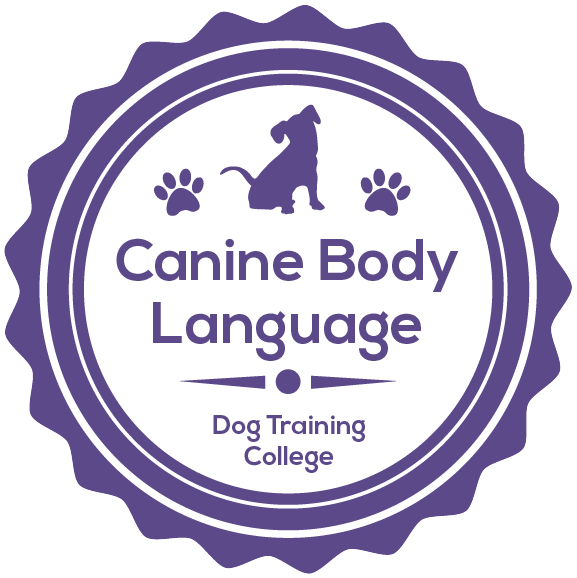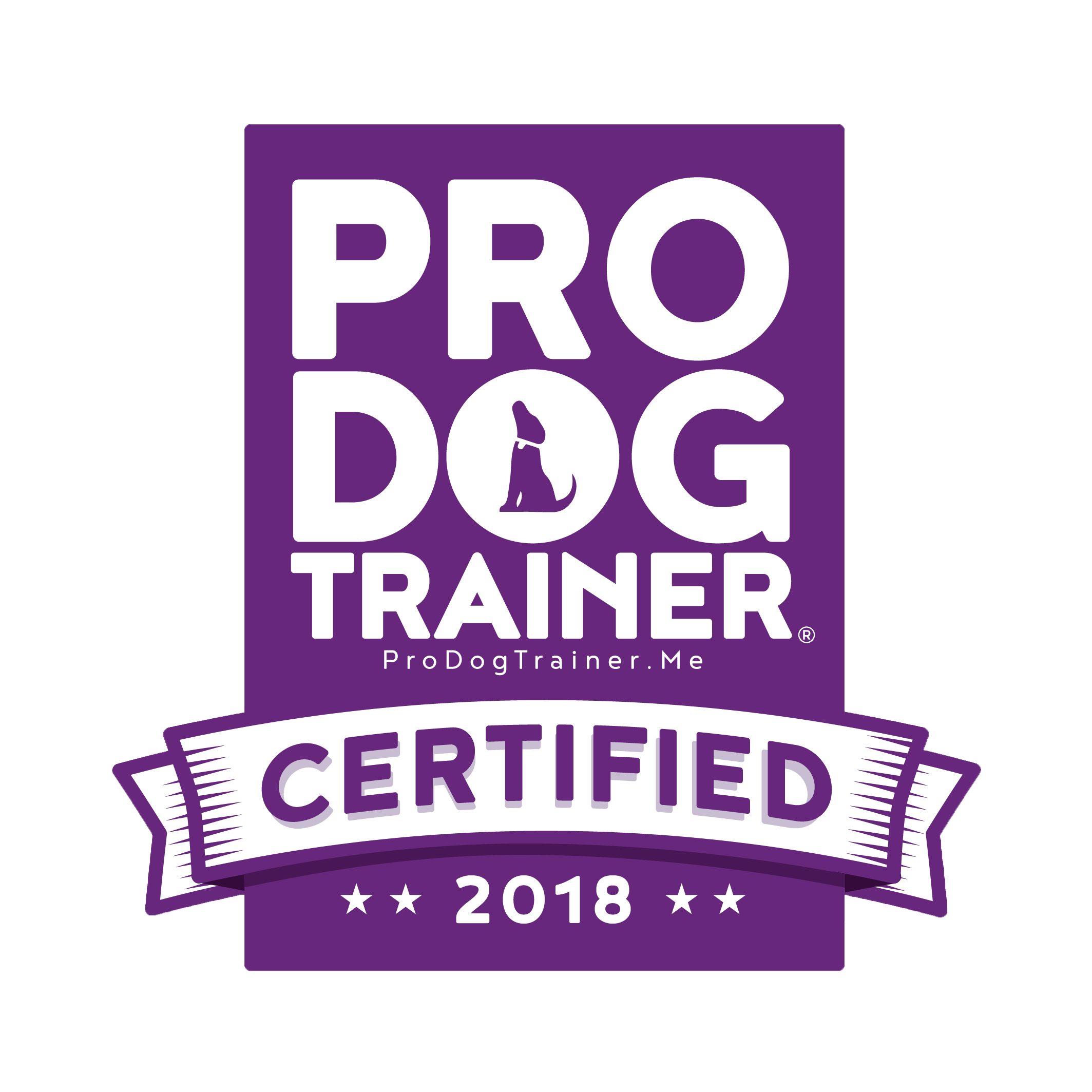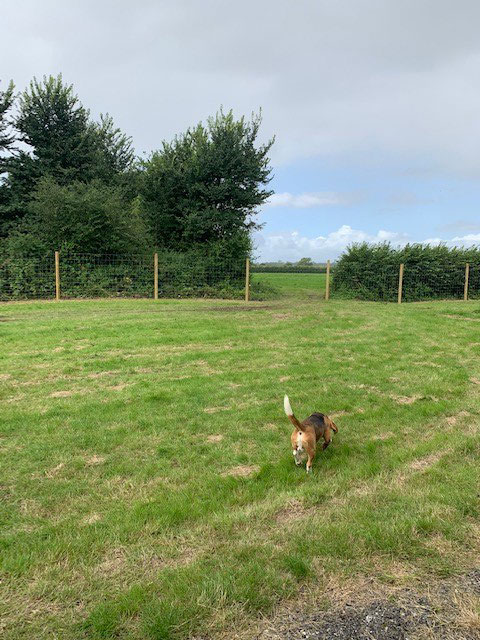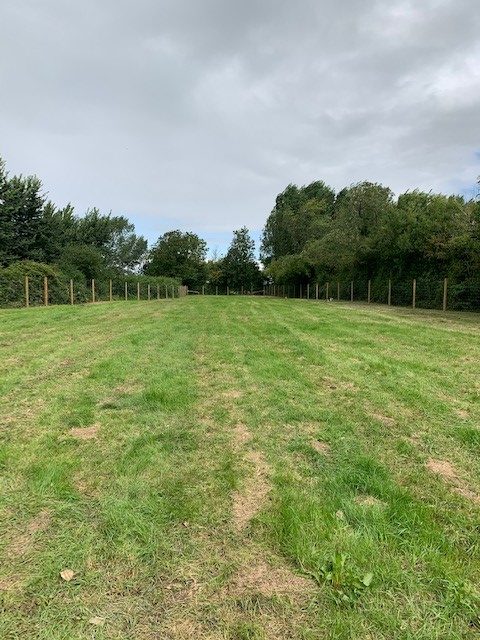 Each session is 50 minutes, with a 10 minute change over period at the end of your session.
Up To 2 Dogs -

£8

Up To 3 Dogs -

£10

Up To 4 Dogs -

£12

Up To 5 Dogs -

£14

Up To 6 Dogs -

£16