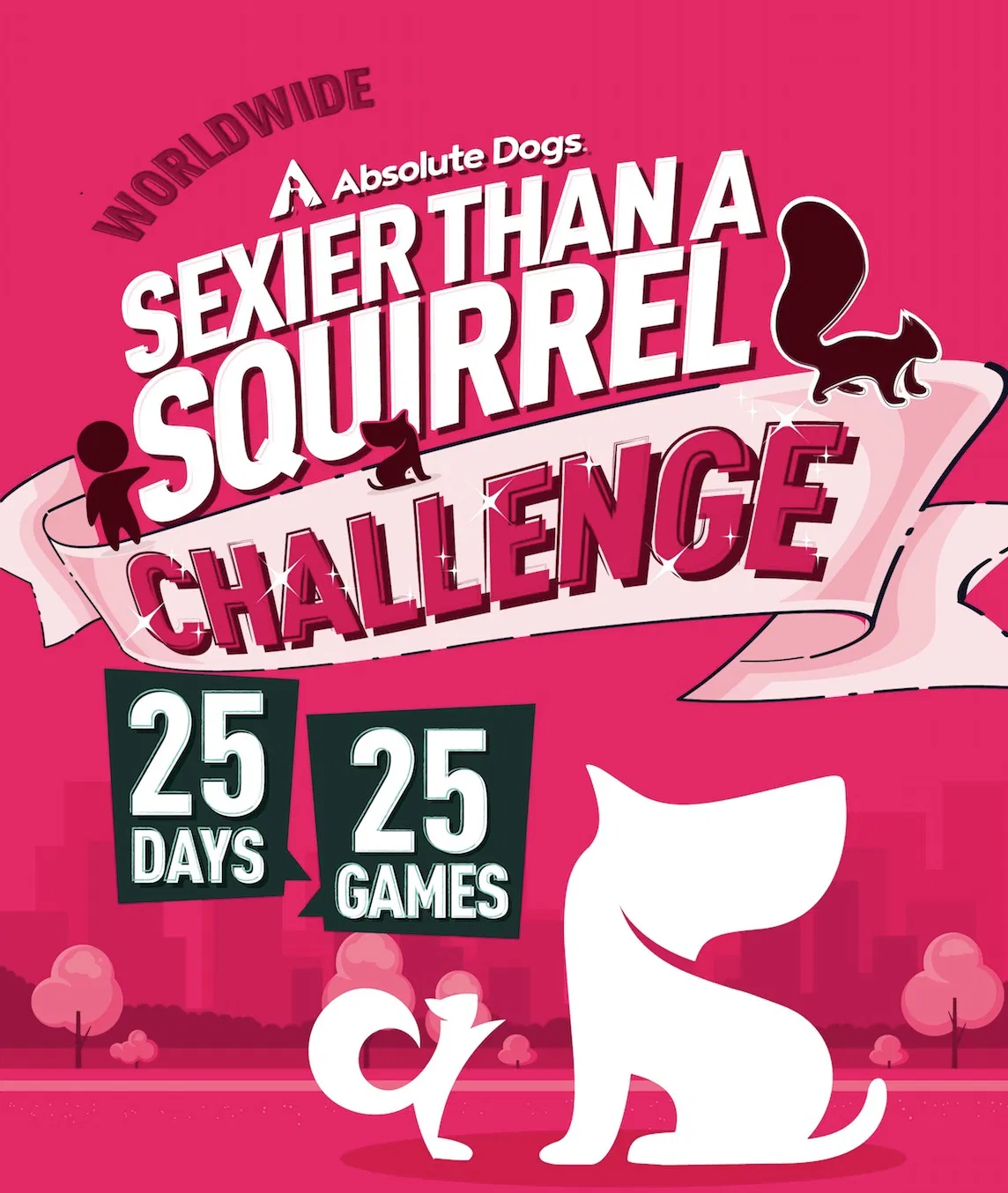 25 DAYS OF VIDEO TUITION, NO MATTER WHERE YOU ARE
25 STEP BY STEP TRAINING GAMES
25 DAY DOWNLOADABLE CALENDAR
25 days of video tuition to become your dogs SUPERHERO
You'll train your dog to choose YOU over distraction
Teaching aids and additional video training
At the Play The Game Training we wanted to offer you this, so that you can have some fun with your dog and family through this very difficult time.
So please come and have so fun with, while we are all going through this challenging times. To jump into the challenge, all you have to do is follow this link that has been put together for you, by hit the button to claim your spot. 🙂
This button will take you though to PayPal where you can pay the £27.00 for this course, which £7 will go to a charitable cause.
Once your payment has reached our account, which is usually instant, we will send you a link to the training programme. The course did go live on 23rd March 2020, but you are able to join at any point, the course is for lifetime.
This is an exciting time! Where some people may see problems, we here are Play The Game Dog Training pride ourselves on finding solutions - not just when it comes to pulling on lead, being distracted and not listening - but also when the world throws us a curve ball!
Let's keep the energy up and the dog training results coming!
Emma